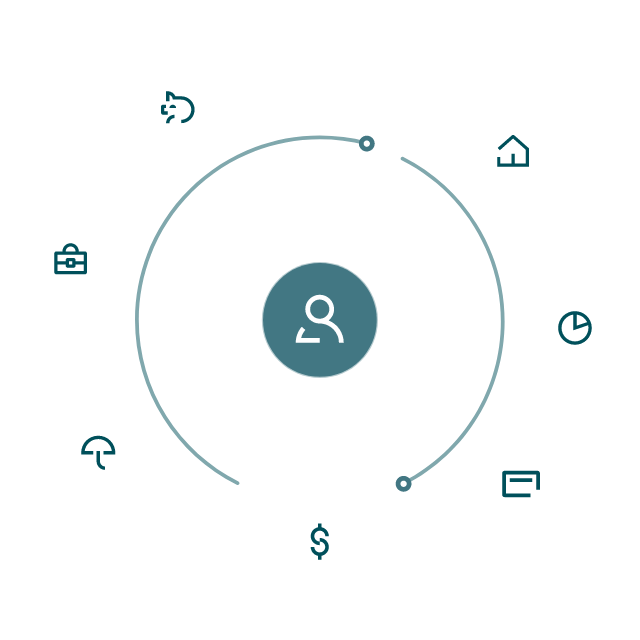 Our Aims
Our Slogan Says all things our aims is just we have to make you digital we will strive and committed to provide a the maximum level of stability to our clients.
Real people to communicate with !
With us as your partners, you won't have to talk to robots whole in any problem.
We have real people who can attend your queries,Get phone support, 24/7 email support, and a dedicated Customer Success Manager to help you through each step.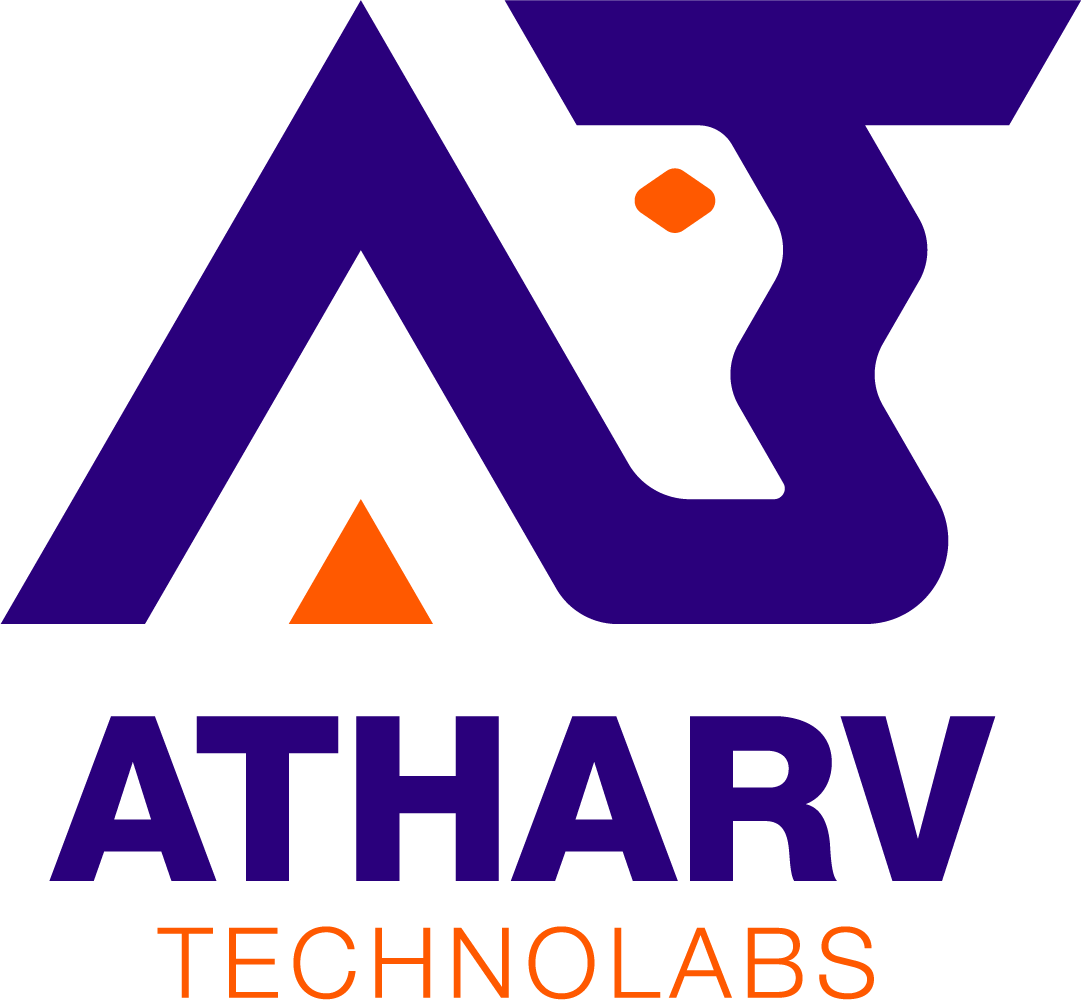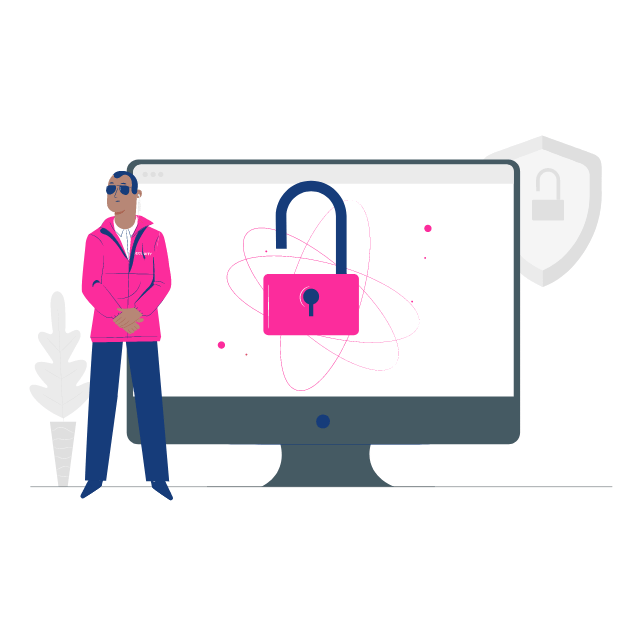 Security is the key !
Softwares and Applications that are developed by our engineers are highly secure and cannot be easily penetrated by anyone.
Secure sensitive survey data with SSO, data encryption, and access controls; keep data compliant with HIPAA, and GDPR features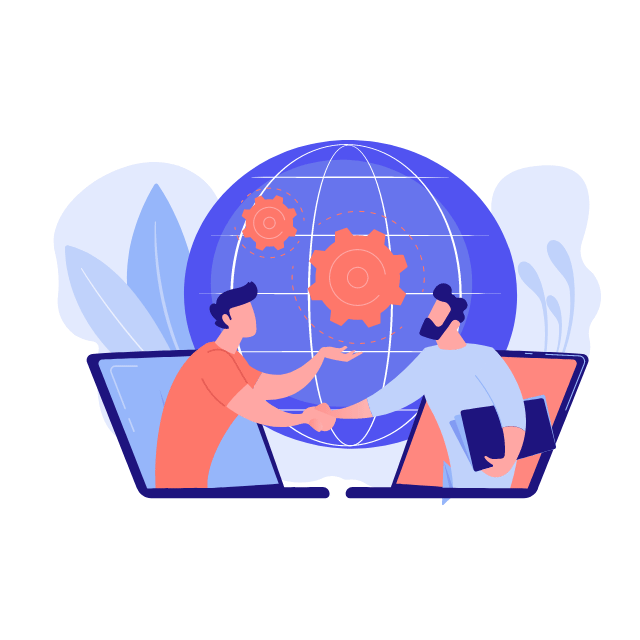 Quality Commitment !
We understand that the services we provide are one of the crucial factors that defines the success of our clients therefore, creating highly scalable and reliable softwares is our company's major objective.
---
Our Team
Jignes Gohil
Founder | CEO
Kaushik Prajapati
Co-Founder | Managing Director
Ajay Sheladiya
Sr.Software Developer
Vijay Lathiya
Sr. Full Stack Developer
Janki Thakar
Python Developer
Uravshi Raiyani
Jr. Full Stack Developer
Yash Pathar
jr. Web Developer
Sameer Barvaliya
Sr. DevOps engineer
Prince Gajera
Jr. ASP.NET Developer