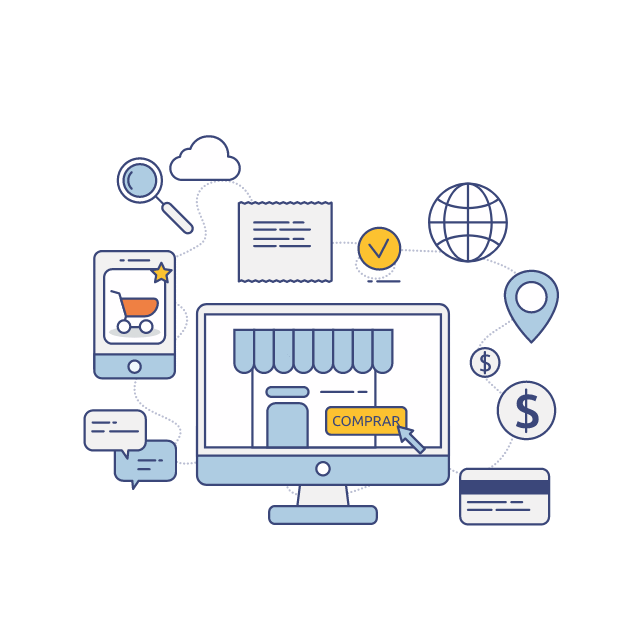 eCommerce Development
In the last few years, eCommerce has grown by leaps and bounds, and today it is an inseparable part of life and business. The plethora of online shops in the digital marketplace are proof that eCommerce is here to stay. And powering thousands of these online B2B and B2C marketplaces is the Magento eCommerce platform. Magento is a highly flexible, versatile and cost-effective eCommerce solution. This is thanks to the fact that Magento is an Open Source platform, and is hence not dependent on any third party plug-ins. This gives far more scalability and flexibility to Magento as an eCommerce platform.
Magento Development
Make your business ideas go real with the experienced team of Atharv Technolabs guys. Avail timely, accurate, and responsive service for Atharvtechnolabs store at the best price.
Conceptualize, Implement, Execute!
Our magento development agency stays up to date with the current trends and designs potential customers want to see that help you drive more sales.
The capability to manage a fleet of stores and brand locations from a simple interface so you can improve and track all of your customers, sales, products, and management of data.
Woocommerce Development
WooCommerce is a flexible, open-source commerce solution built on WordPress.
Today, WooCommerce empowers small and medium businesses to build exactly the store they want and sell online.
WooCommerce is committed to democratizing commerce and putting you in control of your own livelihood.
Our core platform is free and open-source, empowering anyone to sell anything, anywhere.
WooCommerce News, WooCommerce Integrations, website Project Launches & more
Shopify Development
Shopify is a commerce platform that allows anyone to set up an online store and sell their products. Merchants can also sell their products in person with Shopify POS.
With exemplary features like unlimited product uploads, multi-language support, robust scalability, powerful analytics, 24/7 support and more, Shopify is the game changer your online store needs.
You can sell both products (digital and physical) and services (virtual and in-person) on Shopify
Maintenance And Support
Get Professional App Management, Help Desk, and Evolution
Atharv Technolabs support and maintenance services help to improve customer satisfaction, achieve maximum app availability, speed up backlog implementation, and reduce operational costs.
Application support and maintenance services are aimed at ensuring that all types of apps are highly available, reliable, and relevant to your constantly evolving business needs.
Industries that we can serve our service
Are you looking for top IT services companies for your next projects? Finding excellent IT support and service providers is no easy task. We Atharv technolabs providing 100+ software development and IT services at your doorsteps.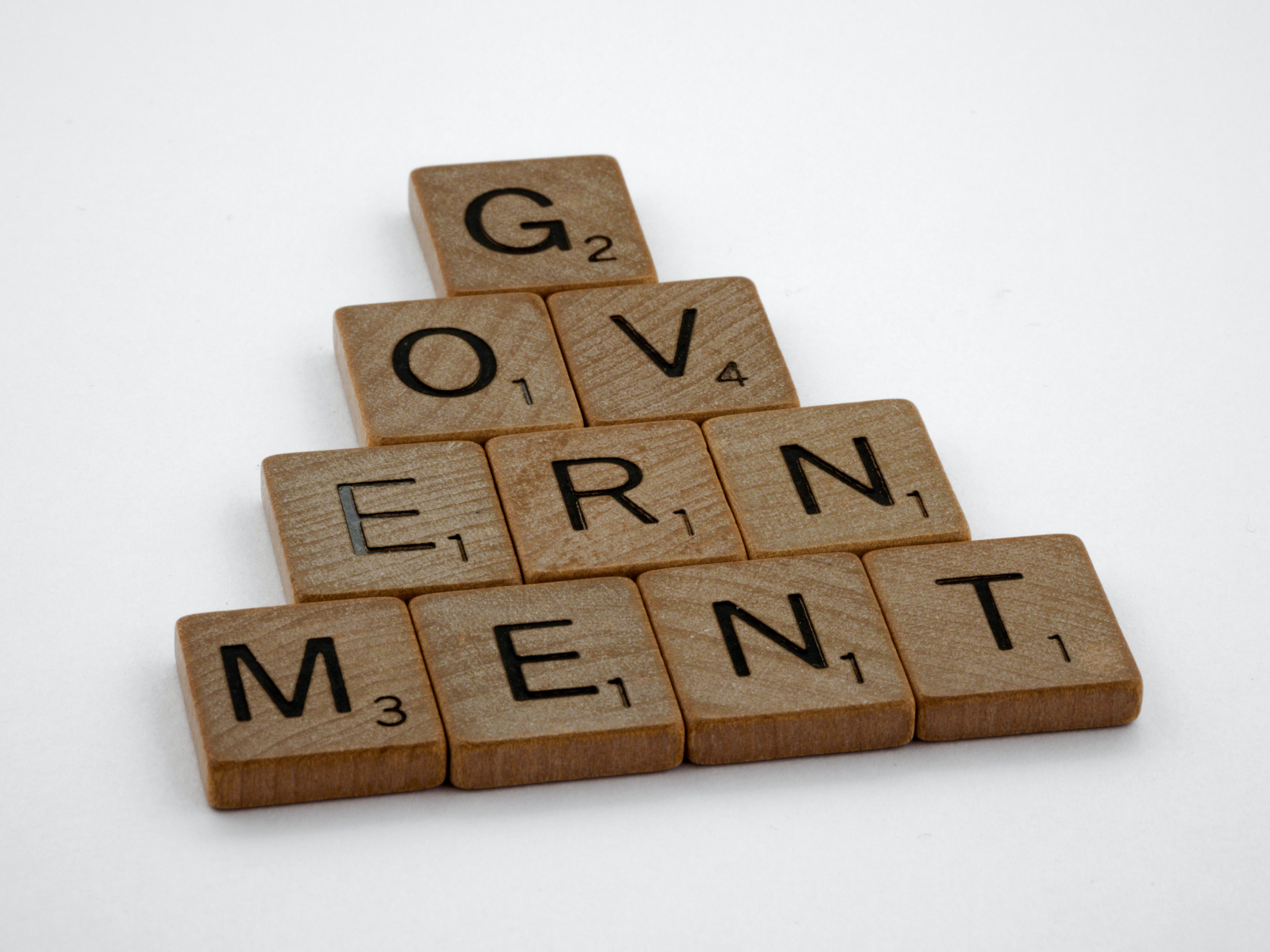 This is the Government Services Portal of India, developed with an objective to enable a single window access to services being provided by the various Indian Government entities. This Portal is an initiative under the India Portal Project.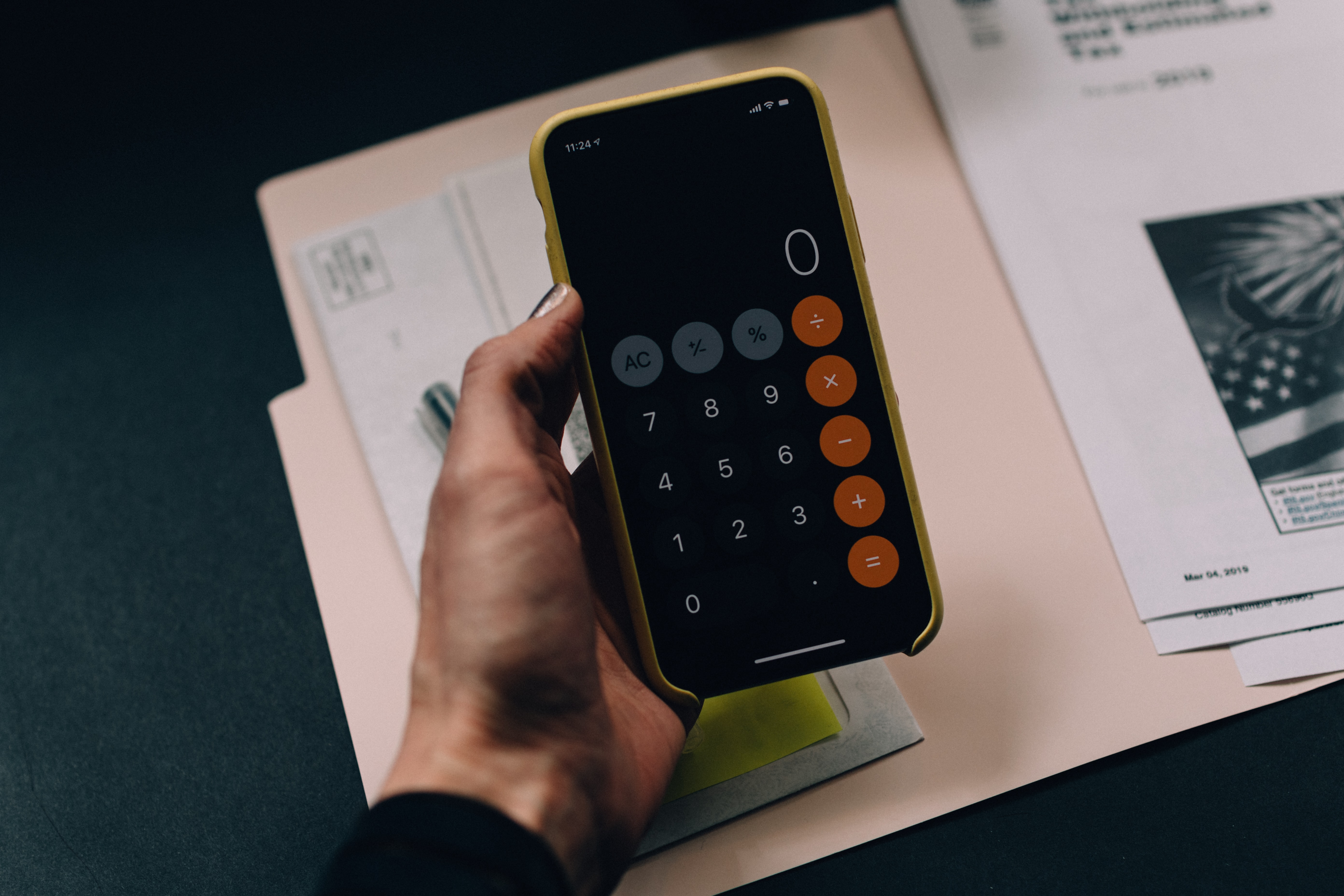 From discovery, product, and design to development and testing, Atharva provides full-stack holistic technology services to financial institutions. By combining the latest technology trends with financial services, we enable clients to perform seamless B2C and B2B businesses with great accessibility, flexibility, and mobility in the financial world. Our services are extended in building world-class applications for mobile banking, mobile payments, stock trading, and investment management.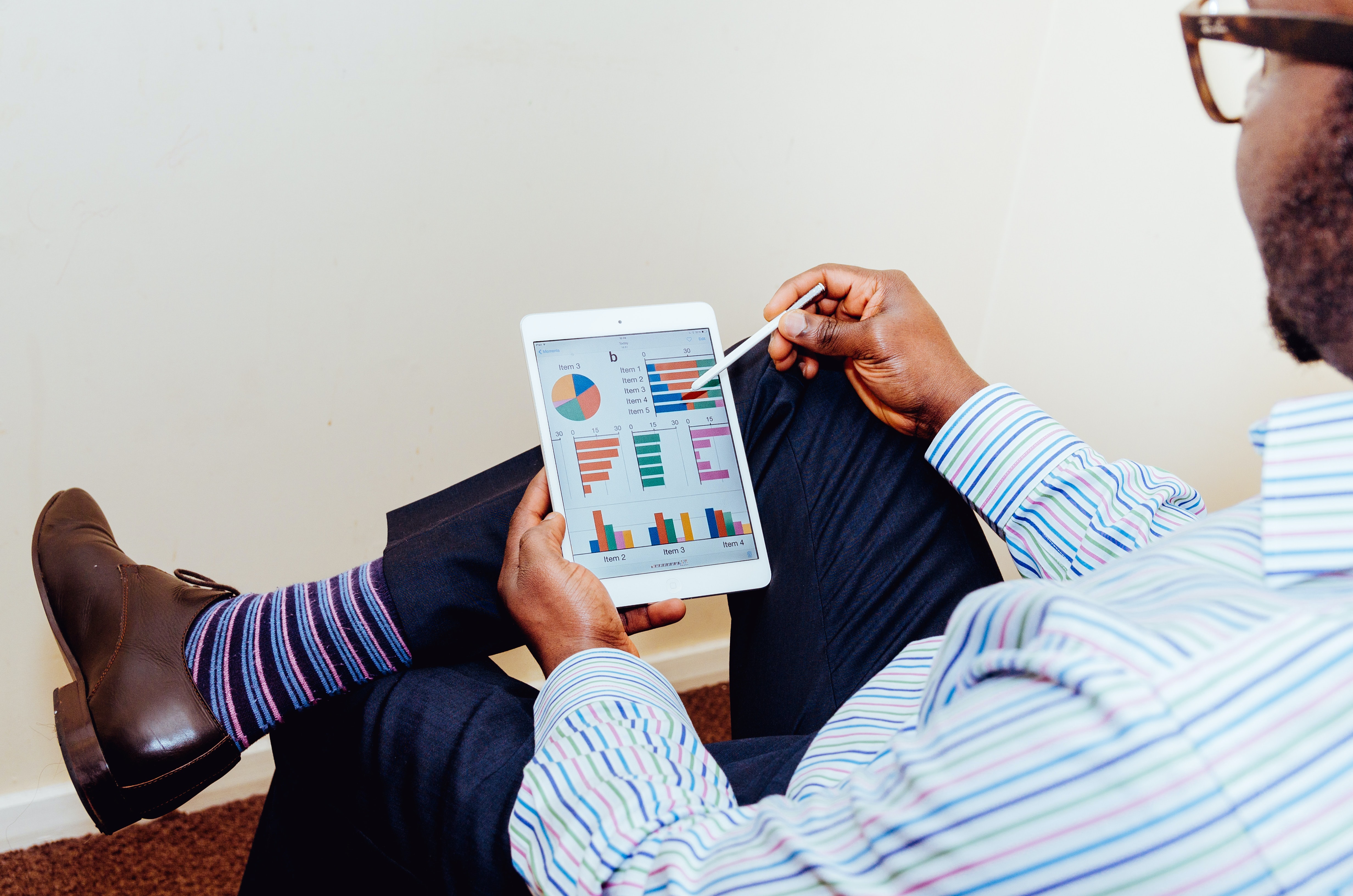 Living in an era where technology takes over the classrooms and disrupts the learning patterns of the students, Atharva is helping educational institutions experience seamless digital transformation. We help institutions in recreating the discipline and rigor of classrooms across digital channels to give superior learning outcomes. With our technical expertise, several industry leaders are building a sustainable digital ecosystem for students, teachers, and parents.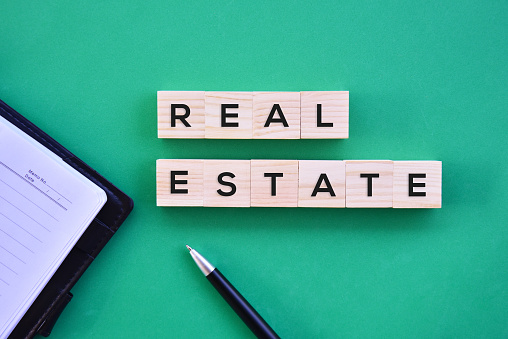 We are developing the first-ever proactive intelligence technology models for real estate developers and owners. With our high-performing teams at service, our clients' are availing real-time budgets with powerful algorithms, creating collaborative exposure logs, and building analytical platforms to estimate the potential costs. This enables the owners to mitigate risks by receiving on-time warnings of potential overruns.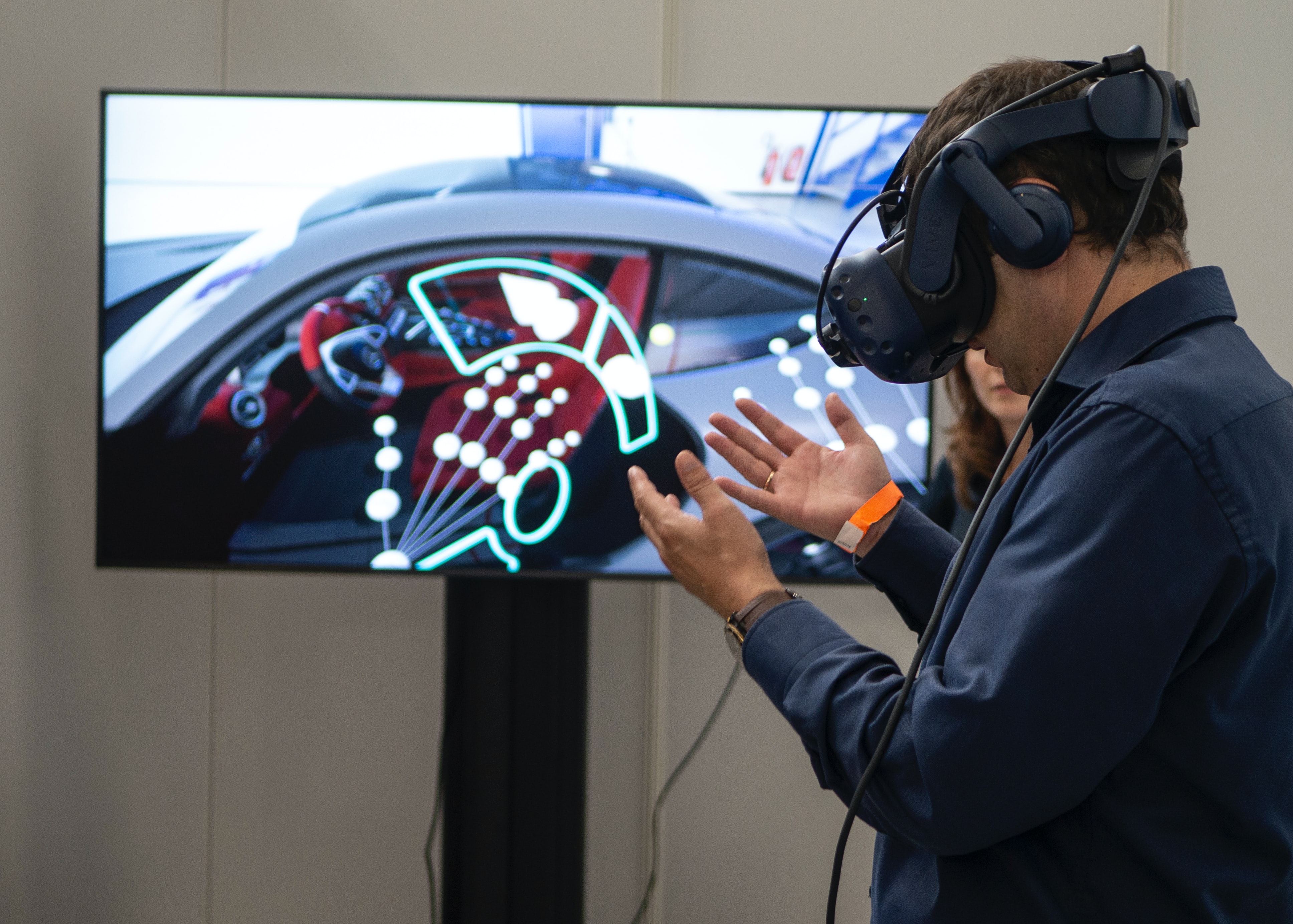 We also provides other facilites like helthcare, media, Telecommunication and Travel & Transport etc.