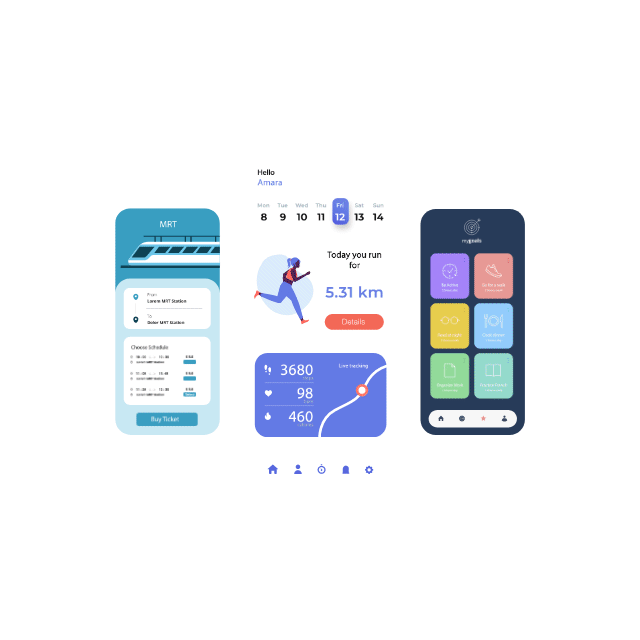 Mobile Application Development
We offer a full cycle of application design, integration and management services. Whether it is a consumer oriented app or a transformative enterprise-class solution, the company leads the entire mobile app development process from ideation and concept to delivery, and to ongoing ongoing support.
Our mobile app developers have over a decade-long expertise in building solutions that meet market needs, empower companies brand identity, and encourage business growth and expansion.
Android App Development
We offer expert Android app development services in India and abroad, to create quality apps at affordable prices.
We are recognized for offering outstanding services that are cost-effective too. Being an authentic service provider, we are committed to delivering quality solutions in the budget.
We have a highly-skilled Android application developer team. They are provided with necessary training sessions from time to time. The team employs the latest tools and platform for the development process.
We also support optimization & maintenance deployment.
IOS App Development
We are a full-stack iOS app development company building responsive and intuitive solutions to address unique business needs.
We has delivered variety of custom apps that created success for many small and large enterprises.
Our app development experience ranges from managing diverse scenarios of your business needs and developing apt solutions.
As an experienced iPhone app development company, our development approach covers app concept consultation, UI/UX design, development with any required integration, testing and finally app store launch.
Flutter App Development
We, at Atharv Technolabs, keep ourselves updated with every latest technology and modern tool to offer seamless, scalable, and secure apps.
Our flutter developers keep increasing their knowledge base with modern tools and concepts to provide you with the best possible outcome via flexible hiring models.
Our flutter developers are focused to bring a modern approach to cross-platform app development.
Our team of Flutter developers is committed to making your business grow by delivering the best solutions using the right tech stack and approach.


React Netive App Development
Our end-to-end react native mobile app development process is designed to take care of your full-cycle development needs.
Our team works on everything from design, development to testing and development, ensuring that your product becomes a validation of high app performance in your sector.
We help you migrate your current iOS or Android application into a React Native application with our migration expertise.
React Naive is highly suitable for both Android as well as iOS app development.
We focus on flexibility and scalability to satisfy our clients 100% and aim to bring a smile to their faces by delivering the best output.
Swift App Development
Swift is very similar to the Objective C programming language, and it's thus, highly compatible.
Our swift development services prioritize functionality, speed, and security above everything else.
We carry that knowledge with us throughout the swift app development process.
Swift is crucial for enterprise-wide platforms. We deliver applications compatible with your services, and accessible on iPhone, iPad and iMac.
Hybrid App Development
Get Hybrid App Development Services with High-Performance
Our developers aim to develop a Hybrid mobile app with the help of Flutter to deliver efficient cross-platform applications to the customer.
Our applications offer high performance and scalable solutions under an allocated budget.
We offer a premium Hybrid application development service that ensures the growth of your business.


Maintenance And Support
Get Professional App Management, Help Desk, and Evolution
Atharv Technolabs support and maintenance services help to improve customer satisfaction, achieve maximum app availability, speed up backlog implementation, and reduce operational costs.
Application support and maintenance services are aimed at ensuring that all types of apps are highly available, reliable, and relevant to your constantly evolving business needs.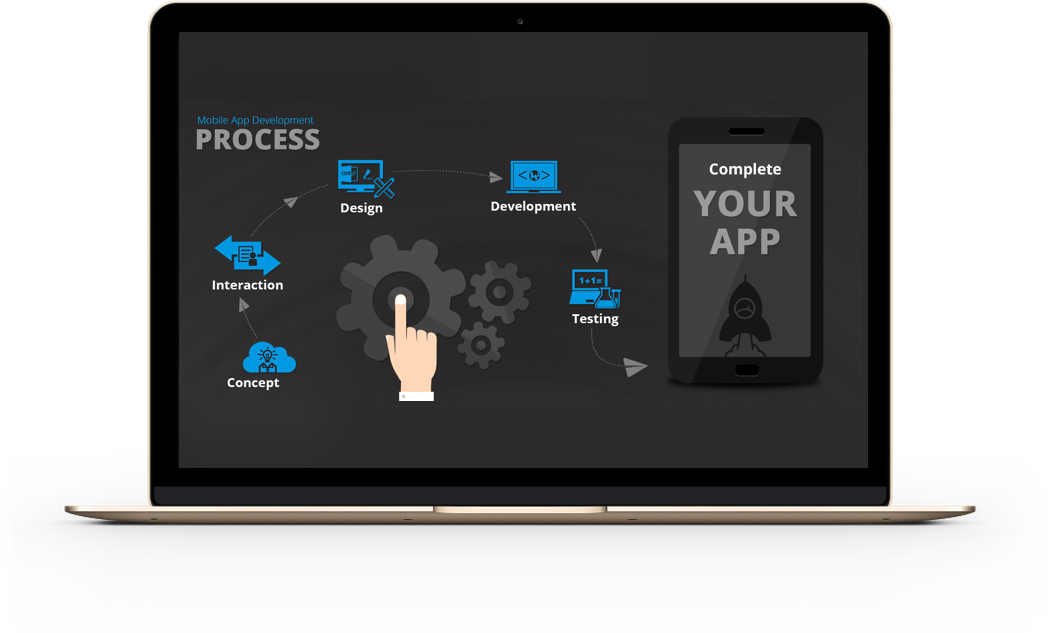 Industries that we can serve our service
Are you looking for top IT services companies for your next projects? Finding excellent IT support and service providers is no easy task. We Atharv technolabs providing 100+ software development and IT services at your doorsteps.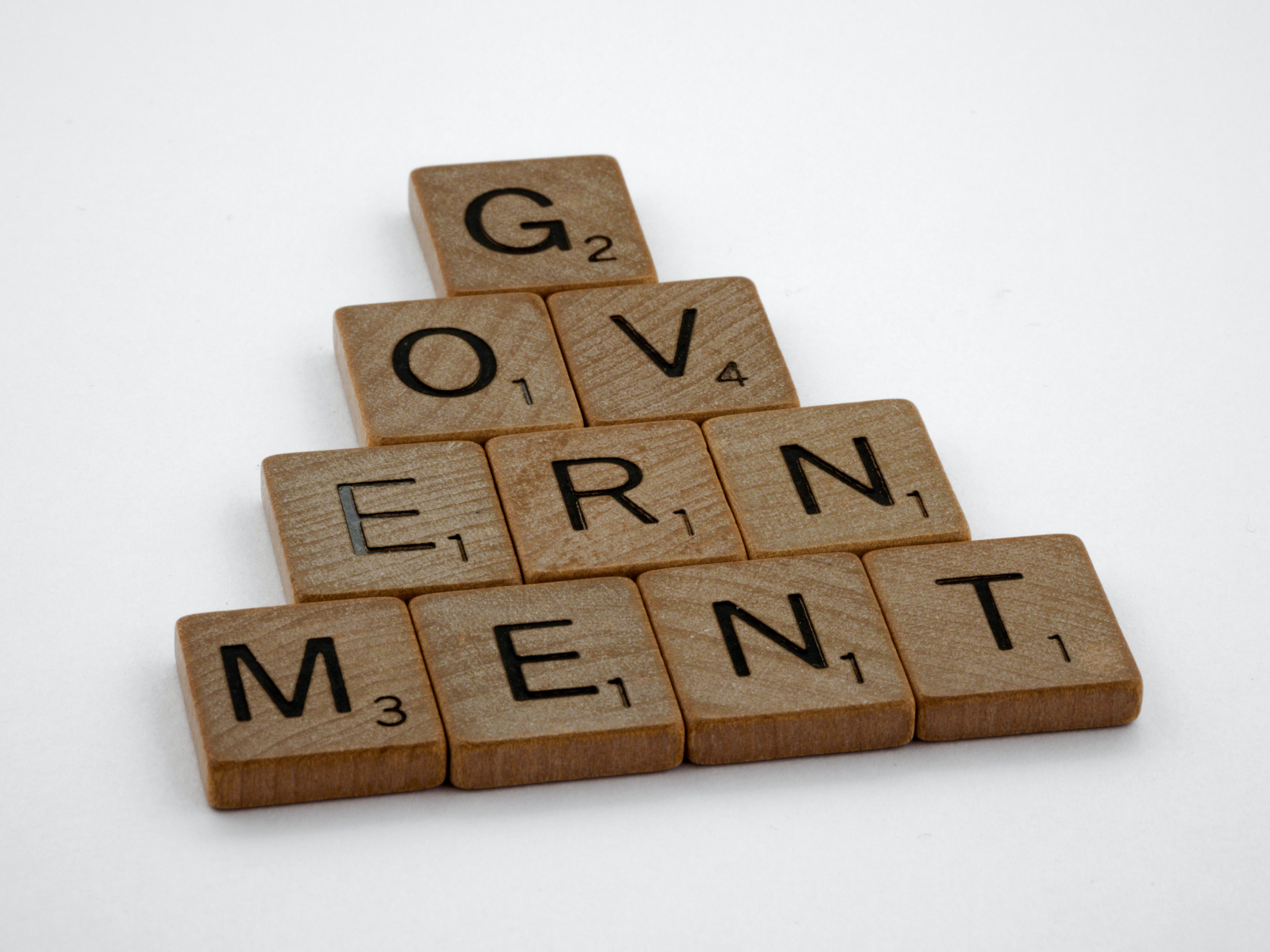 This is the Government Services Portal of India, developed with an objective to enable a single window access to services being provided by the various Indian Government entities. This Portal is an initiative under the India Portal Project.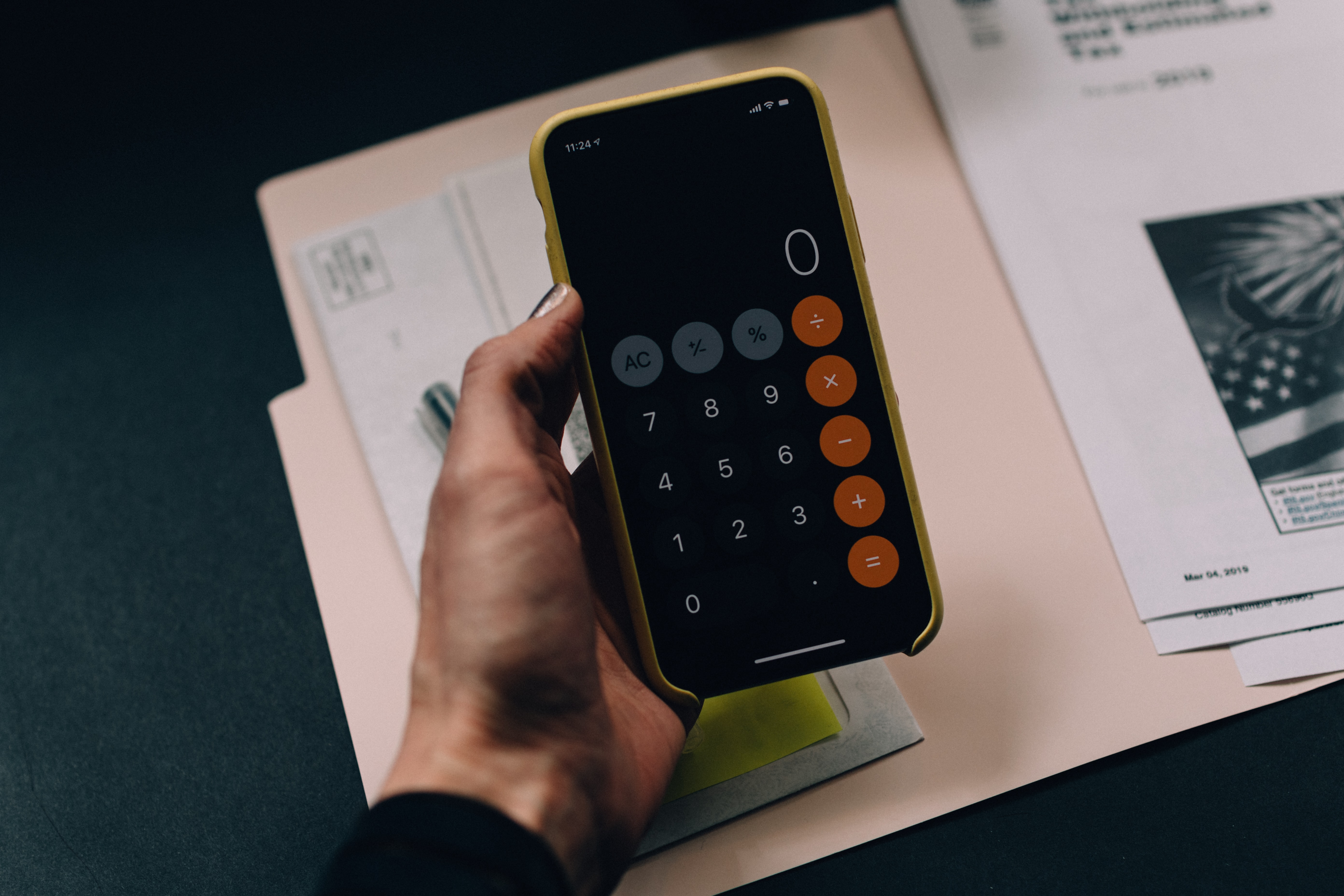 From discovery, product, and design to development and testing, Atharva provides full-stack holistic technology services to financial institutions. By combining the latest technology trends with financial services, we enable clients to perform seamless B2C and B2B businesses with great accessibility, flexibility, and mobility in the financial world. Our services are extended in building world-class applications for mobile banking, mobile payments, stock trading, and investment management.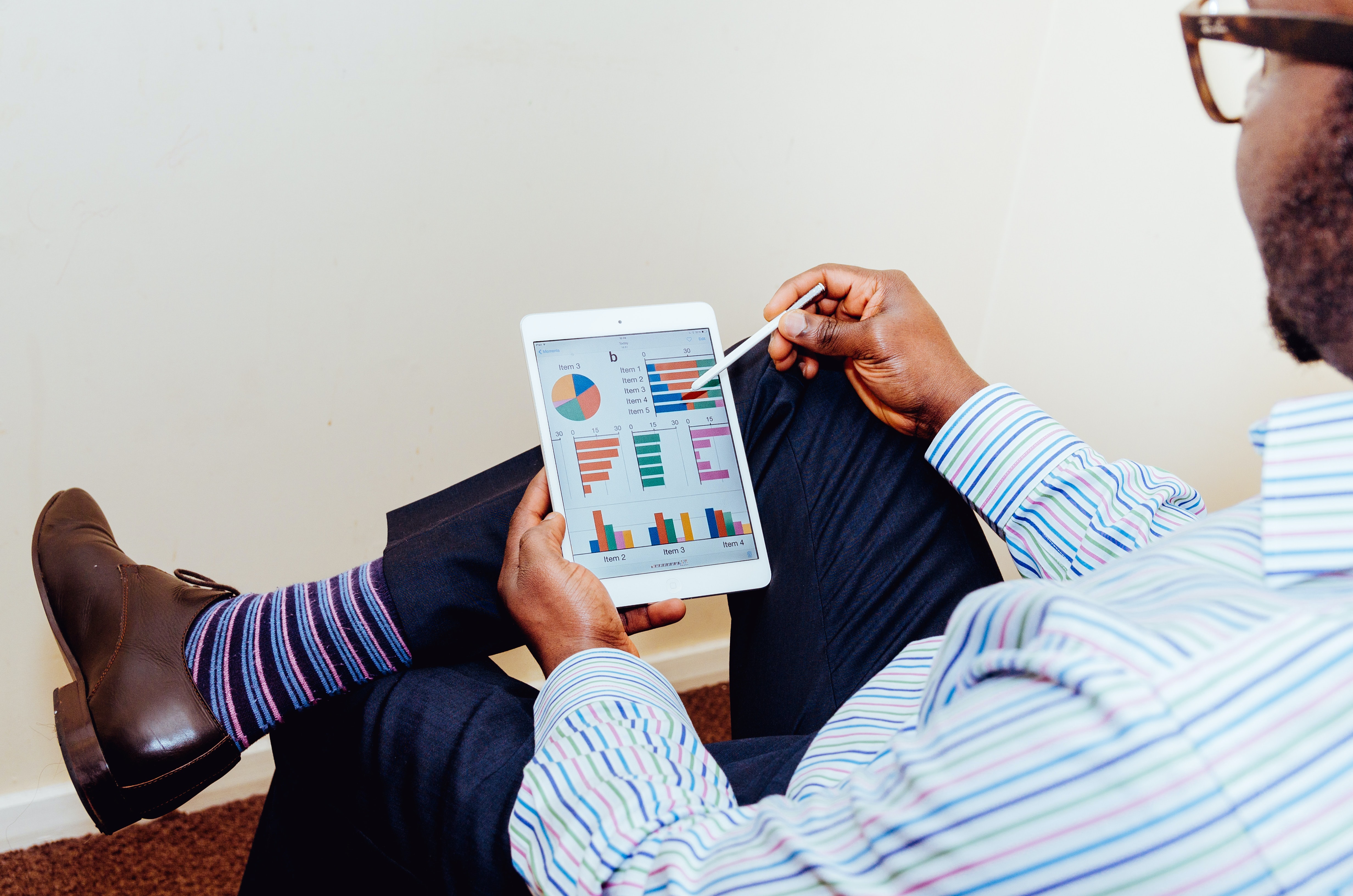 Living in an era where technology takes over the classrooms and disrupts the learning patterns of the students, Atharva is helping educational institutions experience seamless digital transformation. We help institutions in recreating the discipline and rigor of classrooms across digital channels to give superior learning outcomes. With our technical expertise, several industry leaders are building a sustainable digital ecosystem for students, teachers, and parents.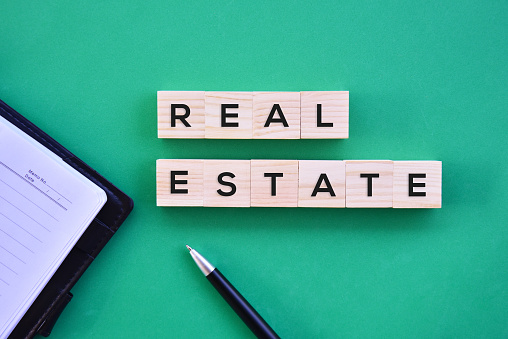 We are developing the first-ever proactive intelligence technology models for real estate developers and owners. With our high-performing teams at service, our clients' are availing real-time budgets with powerful algorithms, creating collaborative exposure logs, and building analytical platforms to estimate the potential costs. This enables the owners to mitigate risks by receiving on-time warnings of potential overruns.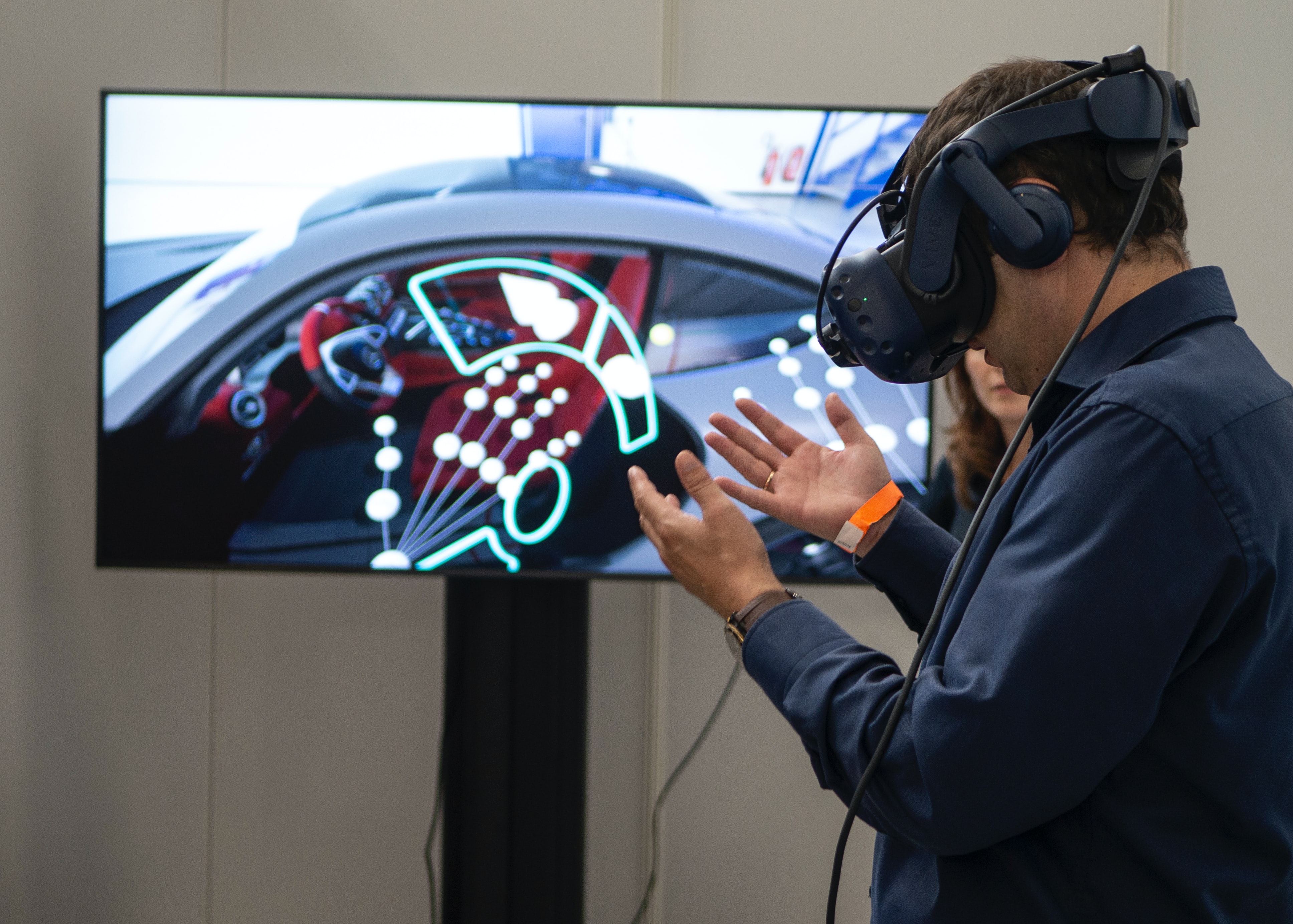 We also provides other facilites like helthcare, media, Telecommunication and Travel & Transport etc.